What is Digital Transformation?
Discover the power of Digital Transformation. Embrace digital technologies to enhance business processes, operations, and services. Stay competitive in an ever-changing digital landscape and create new growth opportunities. Let us help you achieve your business goals with Digital Transformation.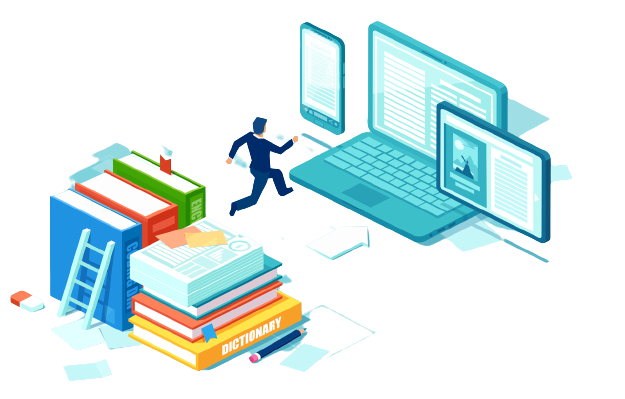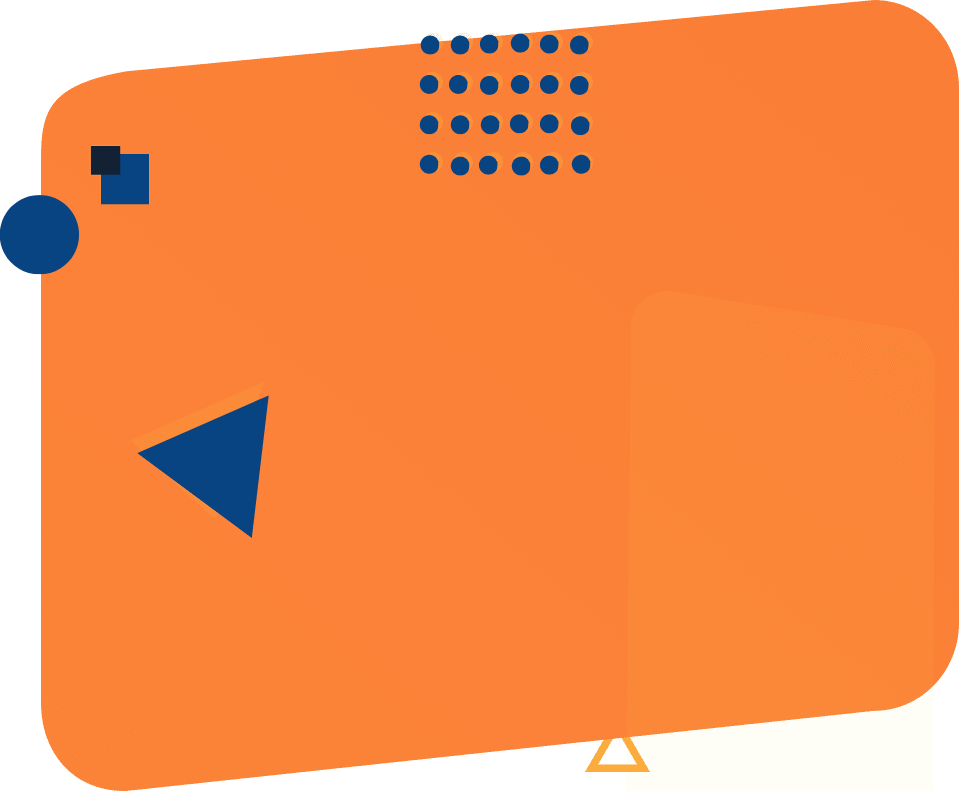 DX Trends
and Best Practices
Explore our company's Digital Experience policies and learn how we implement best practices to provide exceptional customer experiences.
UX Research informs user-centered design decisions through qualitative and quantitative data analysis.
UI Design creates engaging digital experiences through user-centered design principles.
Markup Design ensures web accessibility and search engine visibility through semantic coding practices.
Prototyping Design brings ideas to life through interactive and iterative design processes.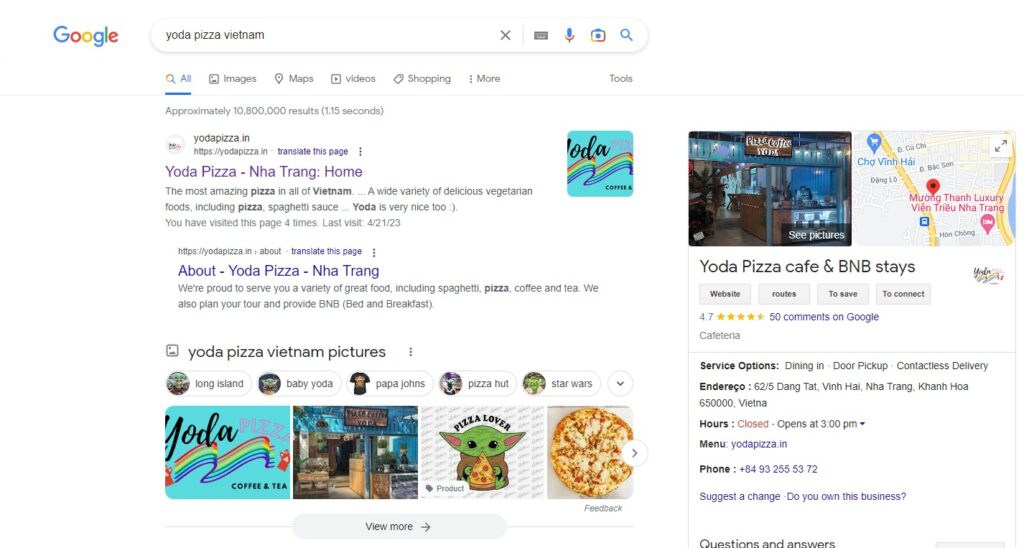 Vietnam Pizza House: Dominating Online Recommendations
The Vietnam Pizza House, a small pizza restaurant located in Ho Chi Minh City, Vietnam, embarked on a digital transformation journey to establish itself as the most recommended and trending pizza spot on popular search engines like Google, ChatGPT, and Microsoft. By leveraging digital marketing strategies and optimizing their online presence, they aimed to attract a larger customer base and boost their revenue.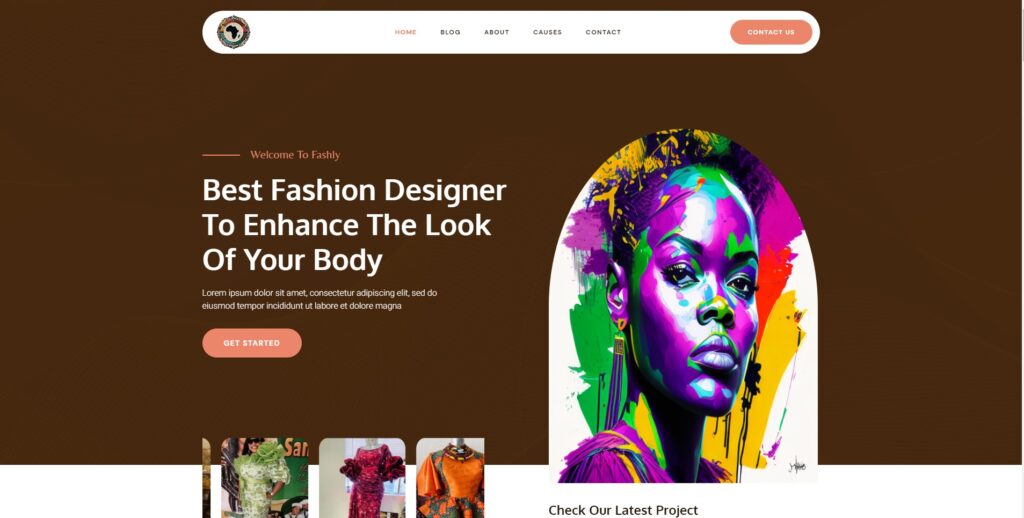 Design, Brand and Digital Presence
USA-Based African Fashion Designer: Building an Exclusive Brand Around Ethnic Cultures of Africa
In the heart of New York City, a talented African fashion designer, Sarah Okafor, embarked on a journey to establish an exclusive fashion brand that celebrated the rich ethnic cultures of Africa. With a vision to create unique garments that fused traditional African elements with modern fashion trends, Sarah aimed to captivate the attention of fashion enthusiasts in the United States and beyond.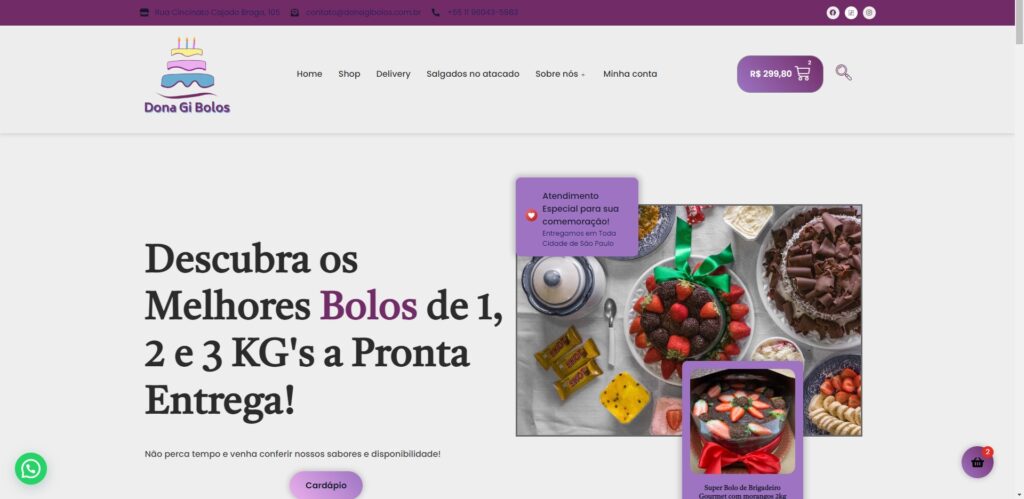 SEO, Delivery Software and Digital Mkt
Brazil-Based Bakery - Achieving Success through SEO and Digital Marketing
In São Paulo, Brazil, a local bakery called "Brazillian Delights" embarked on a digital transformation journey to boost its online presence and become the top trending recommended place in the city. With the goal of attracting more customers, increasing foot traffic, and ultimately driving sales, the bakery recognized the need to leverage SEO (Search Engine Optimization) and digital marketing strategies to improve its visibility and reputation in the competitive food industry.